3 Things to consider when moving into a new home
Moving into a new home is a very exciting event for you and your family. You get to redecorate it and meet new people around a new neighborhood. However, don't rush into throwing a housewarming party just yet!
Remember, the most important thing you need to do when you move into a new house is to make sure that security is on point. 
Have no idea how to improve the security levels of your new home? Capital Locksmith can give you a few tips about it! Our wide experience in the locksmith field has really made us home security experts! How's that?
Well, you may don't know but the security of your home heavily depends on the state and quality of your locks. So, anyway, here are 3 things you need to consider when moving into a new home from Capital Locksmith.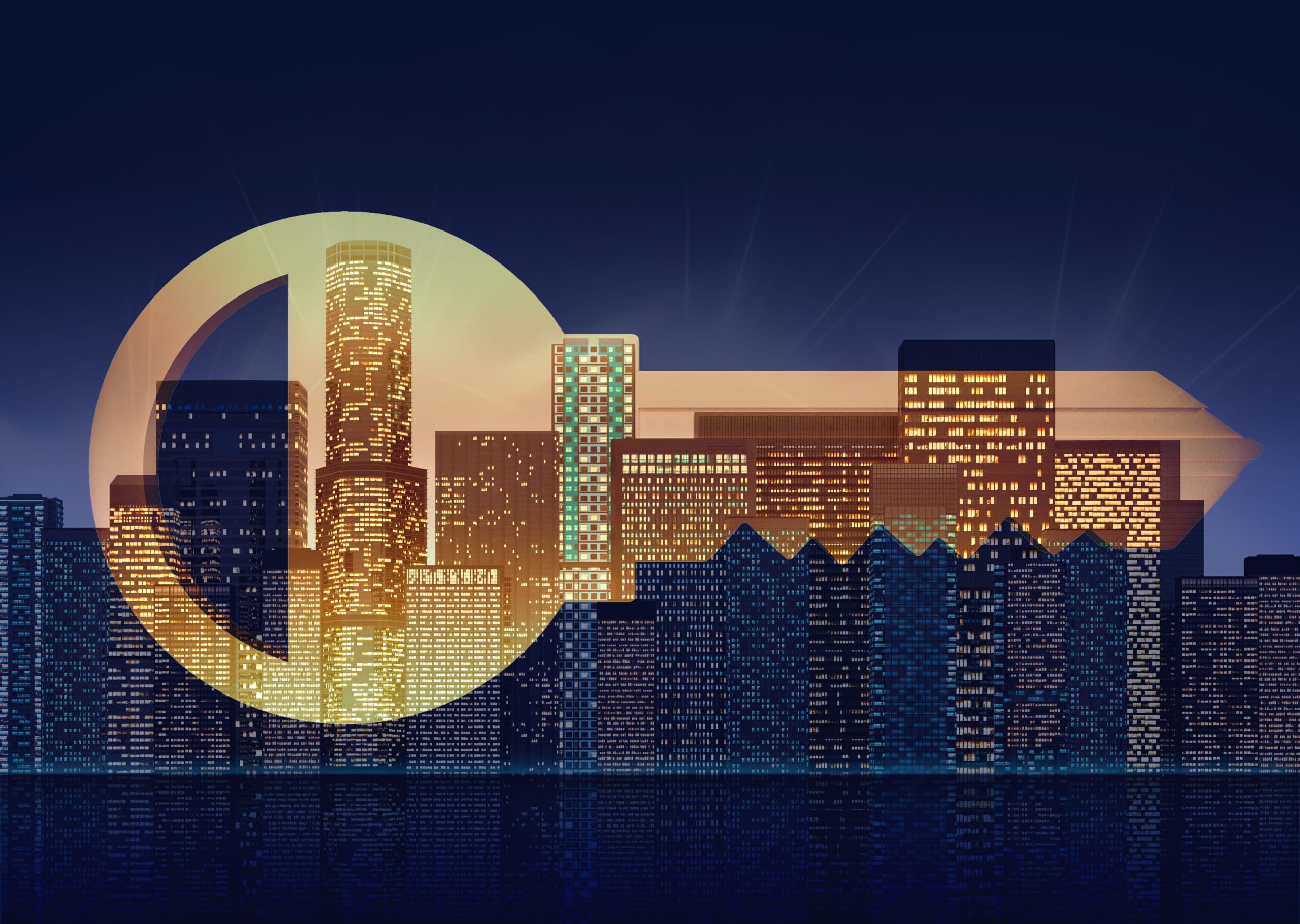 Make Sure That You Have High-Security Locks 
The first thing you need to do before finally moving into a new home is checking the state of existing locks. Locks are generally prone to wear and tear and if the previous owner had the same locks for a long time, chances are that they are pretty worn out. Therefore, you need to check them first and replace them with new, high-security locks. Need a hand choosing a proper lock type to maximize your security? Just ask us! Capital Locksmith can help you select high-security locks and make sure to install them properly.
Consider Rekeying Locks
Even if the existing locks at your new home are in good shape that still doesn't guarantee high security. The previous owner may still own keys to your home, so make sure you get a lock rekey. It is a fast and affordable process that consists of changing the internal parts of a lock cylinder. After the rekey is completed, you will require a new set of keys to grant access.
Some people think that you need to change locks in order to achieve maximum safety. However, if locks are not damaged in any way, lock rekey provides just as much security as lock replacement. Every local locksmith, including us, can take care of a lock rekey and then make new keys for you. So finding a proper service provider won't take too much time and effort.
Set Up A Door Alarm 
No matter how expensive your locks are, you are never 100% safe from burglary. To minimize the chances of a break-in, make sure you install a door alarm. This way you'll be able to prevent anyone from sneaking in. If the door opens without a key, the alarm will go off and alert you to the robber's presence. If you concerned about your new neighborhood's security here are our burglary statistics, that will help you make sure that you are moving into a safe environment.
You can learn about various types of door security alarms in order to choose the ultimate one for your requirements.
Follow these three steps and moving into a new home will be perfectly secure! If your new house is located in Seattle call Capital Locksmith! We are a fully licensed, bonded, and insured company that you can trust! 
Do not hesitate to contact Capital Locksmith in case you have any questions – (206) 208-6786
more articles
What to do when you've lost your car keys
May 4, 2022
7 Home Security Tips
March 14, 2022
5 Symptoms of a Bad Ignition Switch
July 1, 2021