RESIDENTIAL LOCK REPAIR
Residential Locksmith Services in Seattle 24/7
Need a residential lock repair? Capital Locksmith can handle that for you. When you've got a lock that's been damaged, you'll want to repair it right away so that your home and family aren't open to any security threats. Capital Locksmith is proud to serve the residents of Seattle with our superior residential locksmith services. We're operational 24 hours a day, 7 days a week to assist you with your home security.
We're licensed (License NO. CAPITLI823NN), bonded, and insured, which means we know what we're doing! What's more, as an entirely mobile locksmith service, we're able to come to your home and complete any job on the spot! We equipped for every job you require. No matter the hour of day or night, or your location within the city, we can be there for you to complete your residential lock repair.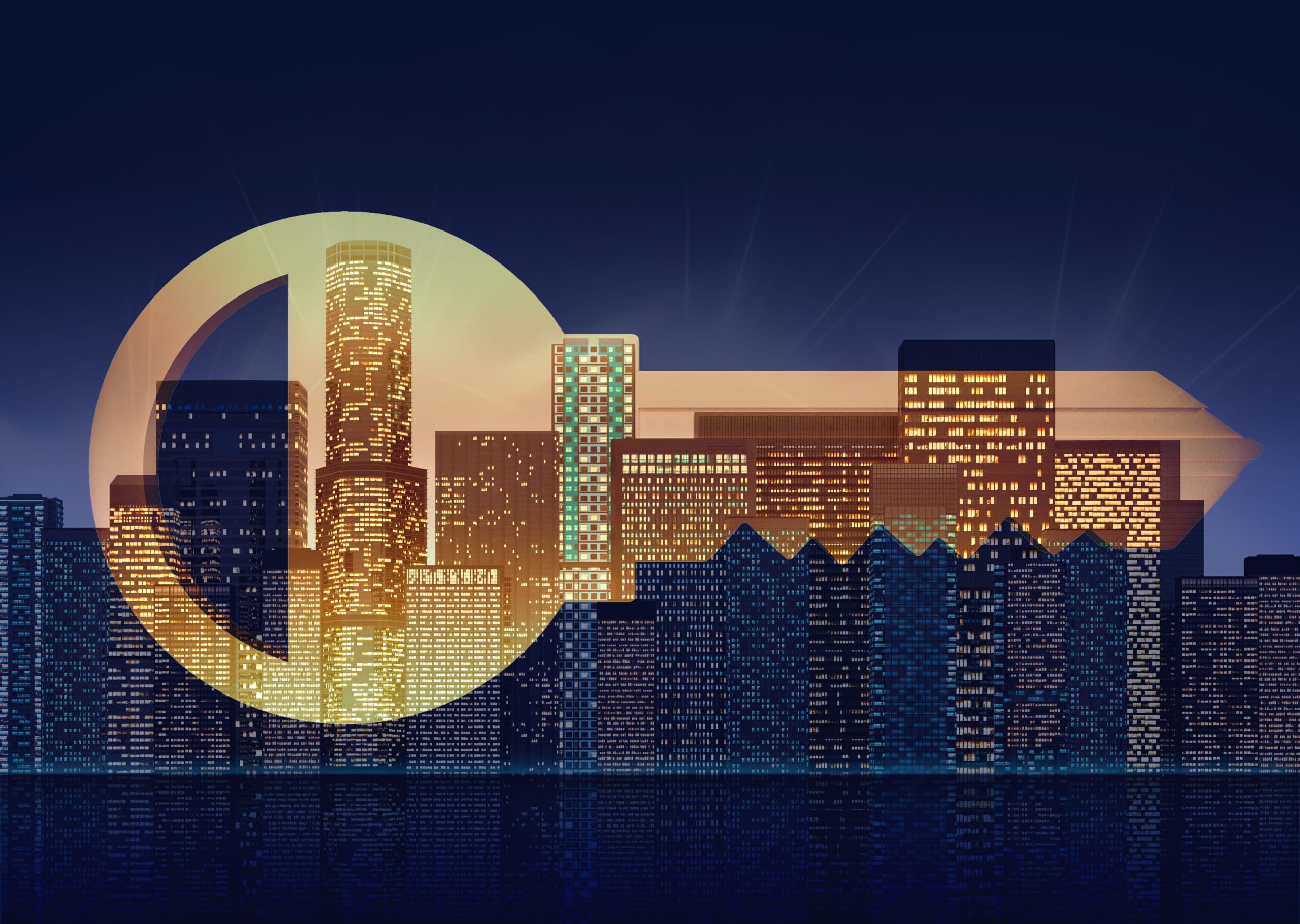 When is it time to repair your locks at home instead of replacing them outright
One of the questions we get asked most frequently is - when is it time to repair your locks at home instead of replacing them outright? While the answer may seem simple, there are actually a few factors to consider before making a decision. The first is the type of lock you have. If you have a residential lock that is starting to show signs of wear and tear, then it may be time for a repair. However, if you have a commercial lock that is starting to fail, then it is probably time for a replacement. The second factor to consider is the cost. In general, it is cheaper to repair a lock than replace it. However, if the cost of the repair is significant, then it may make more sense to replace the lock. The third factor to consider is the severity of the damage. If the damage is minor, then a repair may be all that is needed. However, if the damage is significant, then a replacement may be necessary. If you're unsure whether your lock needs to be repaired or replaced, Capital Locksmith can help! We will assess the damage and make a recommendation based on our years of experience and expertise.
How to properly care for and maintain your locks after repair or replacement
Once you have had your locks repaired or replaced, it is important to take proper care of them to ensure they remain in good condition. Here are some tips on how to best care for your residential locks:
Lubricate the locks regularly with a quality lubricant. This will help to prevent rust and keep the locks working smoothly.
Clean the locks regularly with a mild soap and water solution. Do not use harsh chemicals or abrasives as this can damage the finish on the locks.
Inspect the locks regularly for any signs of damage or wear. If you notice any problems, contact a professional lock technician for repairs.
By following these simple tips, you can help to extend the life of your residential locks and keep your home safe and secure.
Don't let you locks fall into disrepair again and stay on top of maintenance. You'll extend their lifespan and get the strongest security level out of them when they're in good working order.
DAMAGED LOCKS MEAN AN UNSAFE HOME
The locks around your home get used each and every day, several times a day. Like any other hardware around your home, they're prone to the gradual wear and tear that accumulates over time and that may necessitate the need for a lock repair. In addition to becoming weak over time, locks may be damaged directly and need to be fixed. If a lock in your home has been tampered with or if you've been burglarized, you'll want to repair those locks right away in order to restore the safety of your home and family.