COMMERCIAL LOCK REPAIR IN SEATTLE
When you need a commercial lock repair for your business, call Capital Locksmith. We provide a full range of commercial locksmith services to business and commercial space owners all over the Seattle. We work 24 hours a day, 7 days a week to bring your business the help it needs. Capital is licensed (License Number: CAPITLI823NN), bonded and insured in the state of Washington. Therefore, we has the knowledge and expertise to handle your commercial lock repair promptly and professionally. On top of all that, we are totally mobile!
What's more, Our mobile unit can be out on the road outfitted with every tool and product we need to complete the job. There's no need for you to search around town for the right lock and key hardware. We bring it to you. From offices to storefronts, we work at every kind of commercial space – both small and large. Furthermore, we even handle emergencies. Need a commercial lock repair right away, after a burglary or an accident? We won't hesitate to come to your location and get you set up with functioning locks.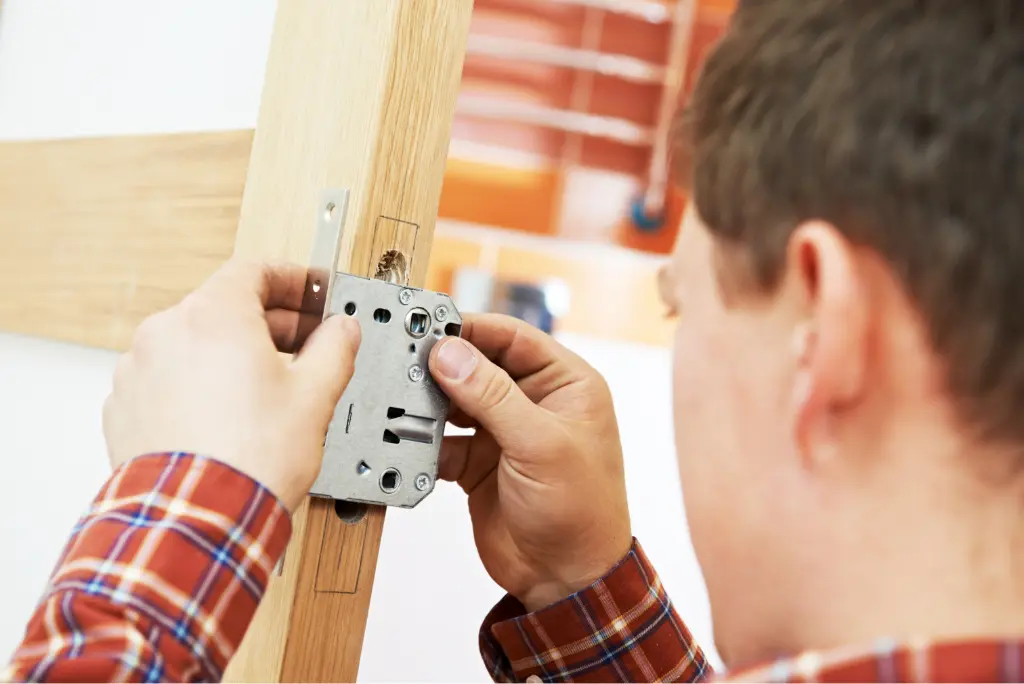 TIMELY COMMERCIAL LOCK REPAIR WILL ENSURE THE SAFETY OF YOUR BUSINESS
If you are the owner of a large or small business or commercial space, the security of the building is your principal concern. Your locks are the first things separating your business from the outside world, which increasingly includes burglars and intruders. Break-ins happen all the time, and a broken or damaged lock make it that much easier for them to access your space. If you has a lock that's compromised the safety of your employees, customers, and assets, it's important to seek help with a lock repair right away.
You can call Capital Locksmith as soon as you notice any sign that your lock needs a professional repair!
Capital Locksmith offers fast, reliable commercial services that will have you back up and running in no time.
We offer a wide range of high-security locks to choose from, so you can find the perfect fit for your business. Our experienced technicians are available 24/7 to help you with any lock-related emergencies.